Trigger Jobs
Our trigger jobs include replacing trigger connectors and polishing. If your trigger is gritty and needs cleaning up, The Gun Cage has the stones and jigs to do the job right. We service all trigger systems and offer custom fit replacements. Whether your current system is worn or you are looking to upgrade, you'll find The Gun Cage delivers exceptional work.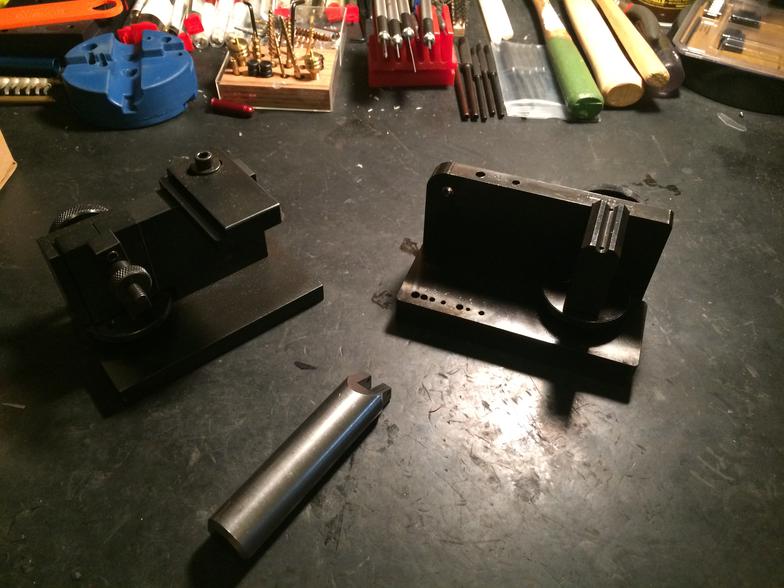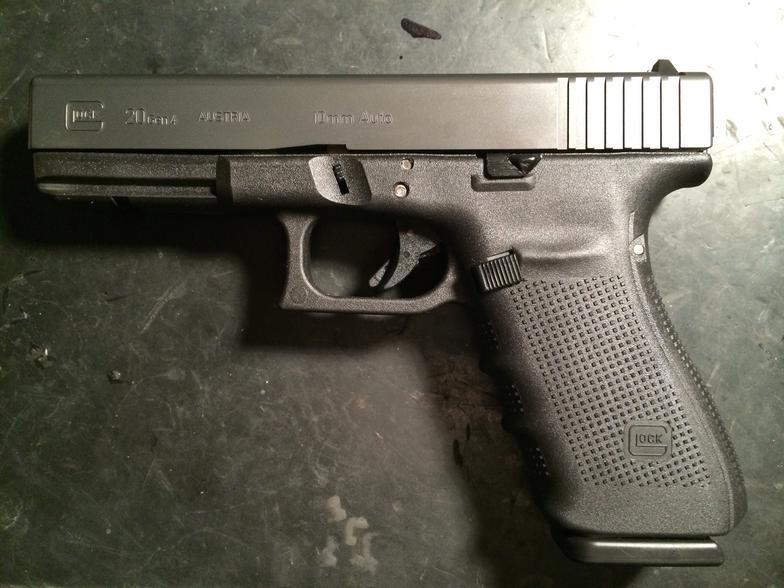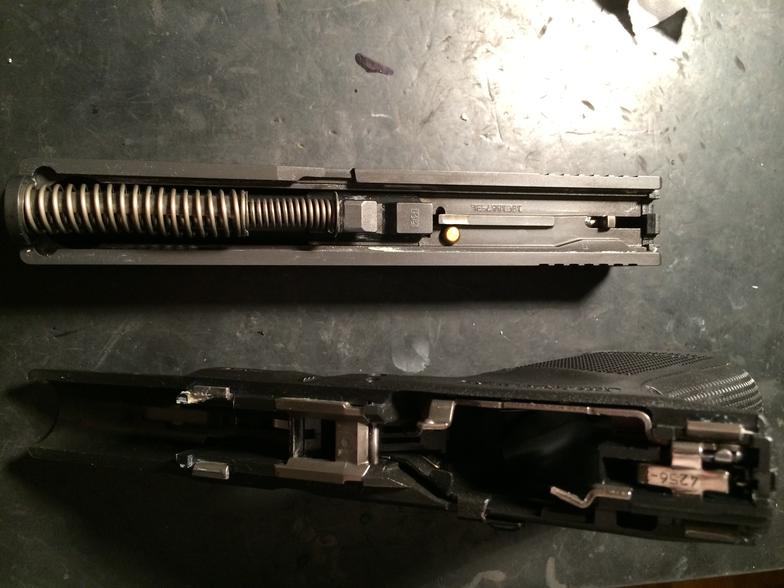 Contact Us
Looking to upgrade a trigger on one of your firearms? Contact The Gun Cage through our web form or call 810-893-2364.
Fenton, Flint, Brighton, Hartland, Howell, Novi, Milford & Davidson MI.