Rust Fixes & Bluing
Looking to restore an old firearm? Contact the experts over at the gun cage. We specialize making used firearms look as good as new. Our bluing services will help maintain the finish of your gun and prevent against wear and corrosion from usage. If your firearm has suffered any rusting – give us a call. We specialize in rust removal and treatment. Check out some of our examples of work below.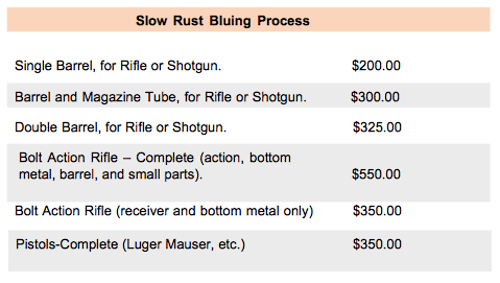 Prices are negotiable according to metal condition (i.e. rust, dents, pitting). I will work with you during these projects and I understand that each job is unique.
---
1.28.17 – Winchester Parts Using the Slow Rust Bluing Method
This method produces a wonderful finish like no other, and I can control how dark or light I want the bluing to look. Winchester Long Gun Parts done with the slow Rust Bluing Technique. These parts took 5 cycles of Bluing and Carting to get these results.
---
Winchester Model 61 22 LR
When we received this model, it was a mess – deep rust and pitting all over. To fix it, the gun was hand filed and hand sanded to a 230 grit finish. After the days of bluing, the trigger guard had greatly improved. We used Pilkington Classic American Rust Blue Solutions for a great looking finish.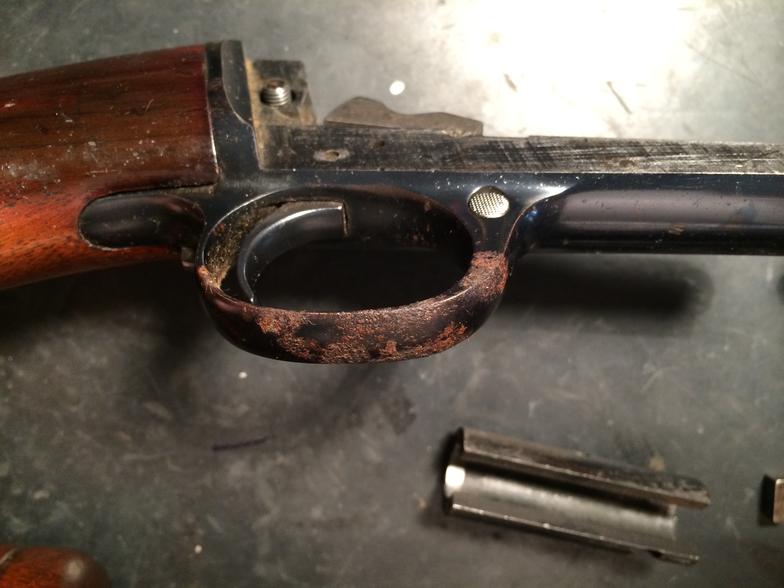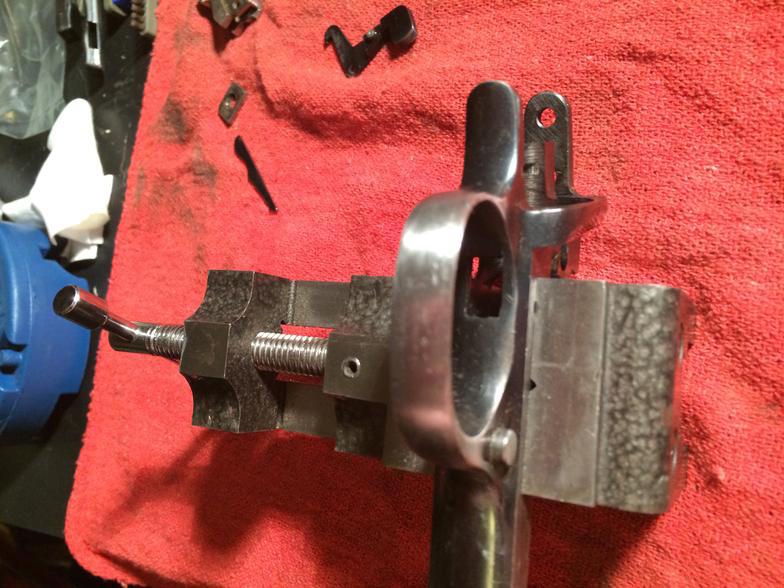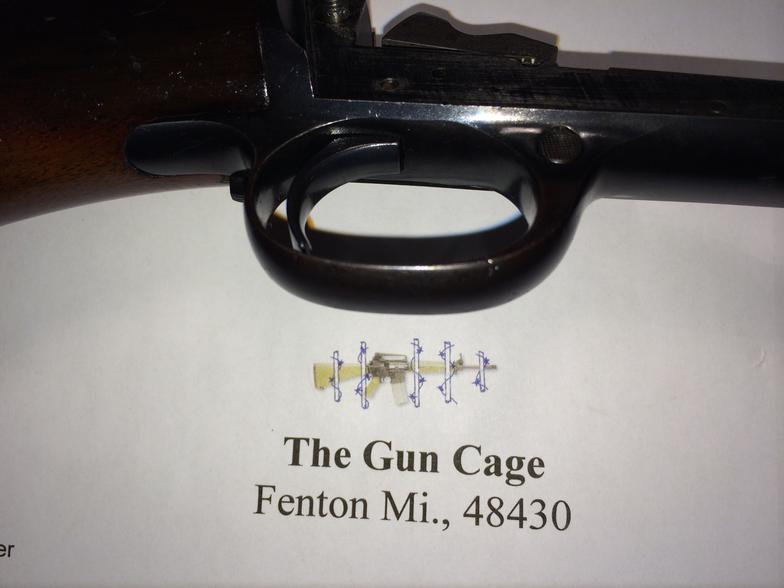 ---
Dan Wesson 357 Magnum — Rework
This gun came in with the bluing coming off not looking so good. We were asked to re-blue the gun. The process we ended up doing was an old fashion slow bluing job, which takes 6 days of work. We started with the disassembly and cleaning, then sanded down all the old bluing to bare metal. The next step was to apply bluing to the metal and put it into the moisture chamber with 80° and 60% humidity for 12 hours at a time. After, we boil and cart off the rust, clean the metal and start over with wiping down the parts again with bluing solution.
It's a long slow bluing process, but it produces a great satin looking blue — almost looking like it wasn't re-blued. It has the appearance of a old gun that was kept up. The bluing isn't perfect, but that's what makes it look good for an old gun.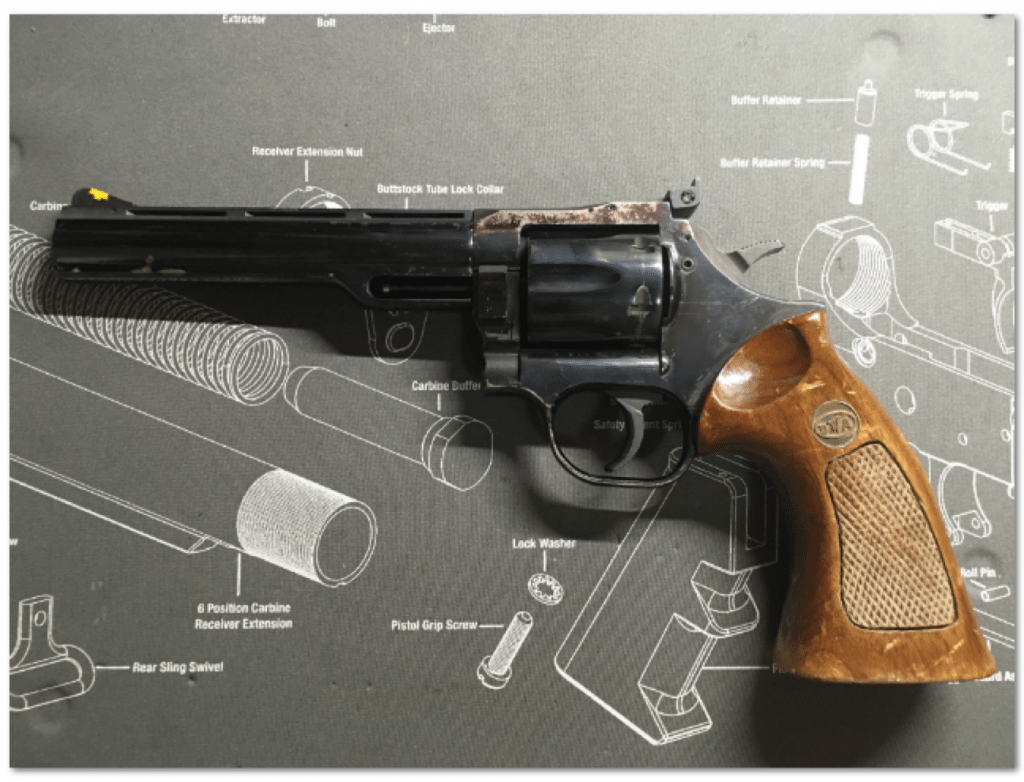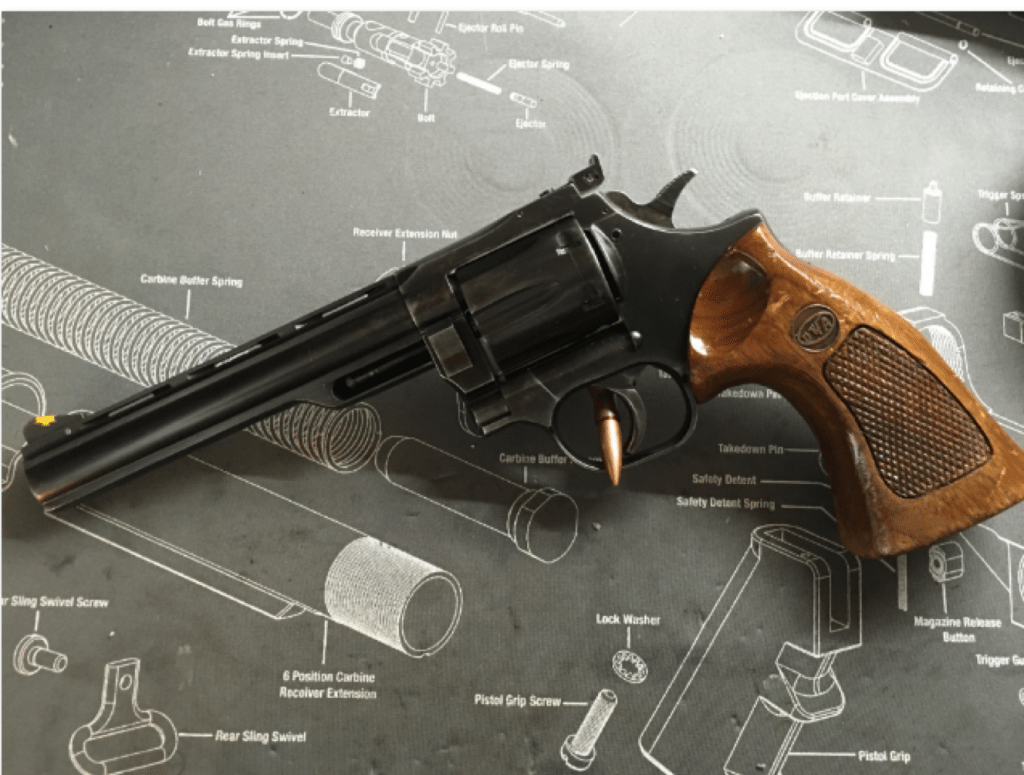 Before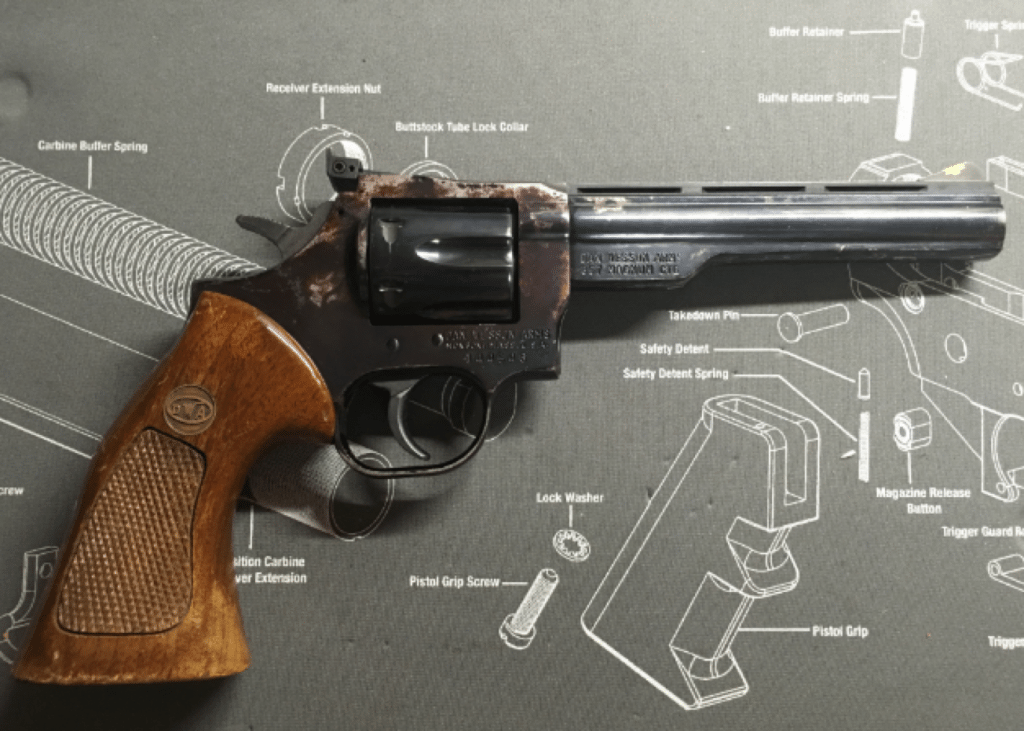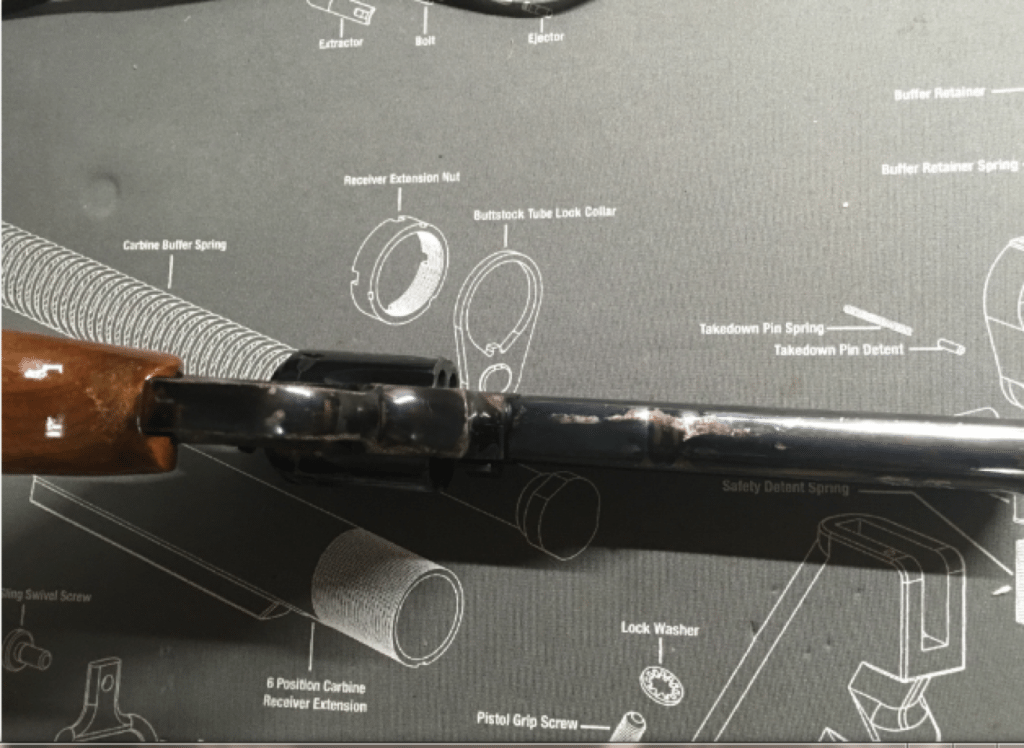 After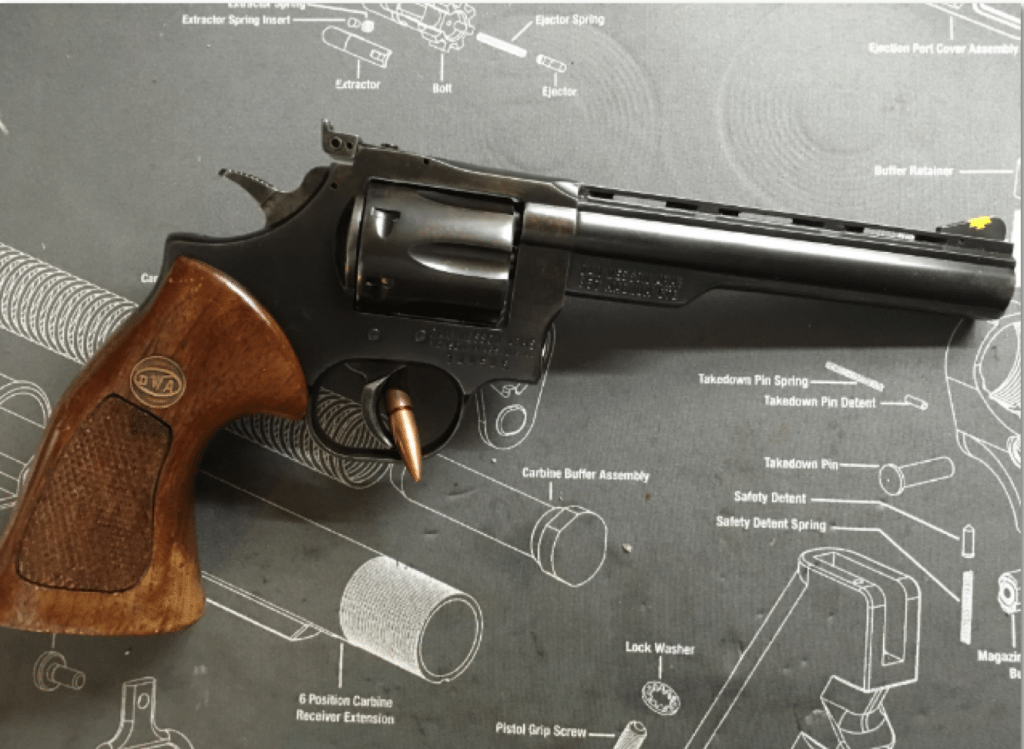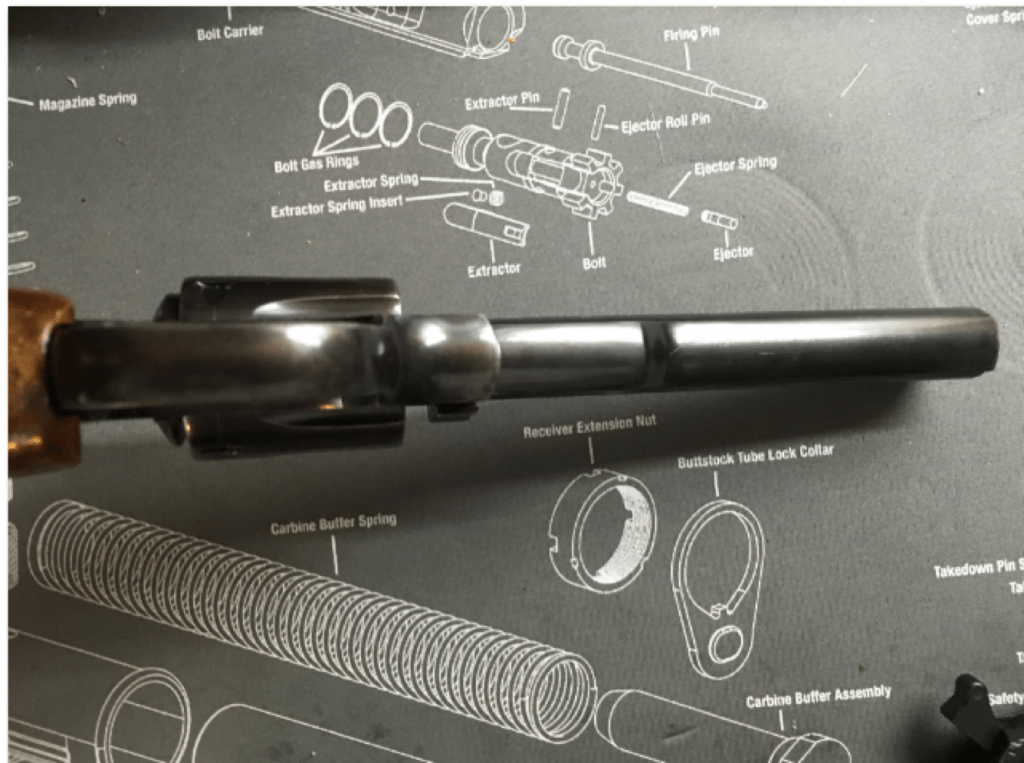 After First Sanding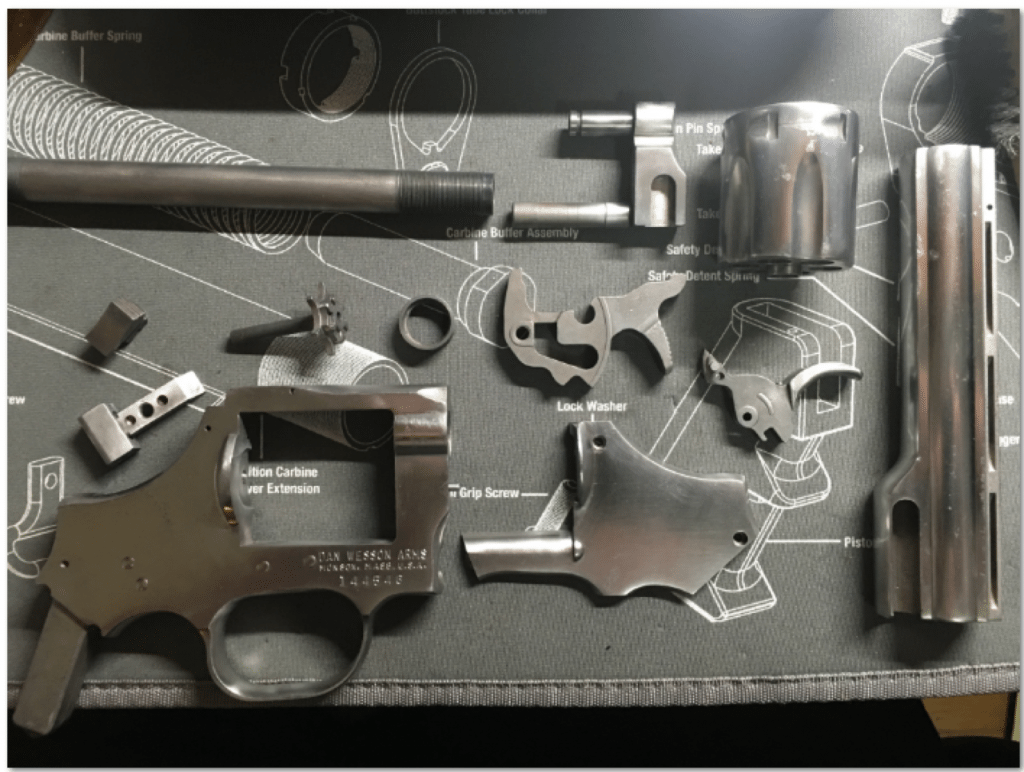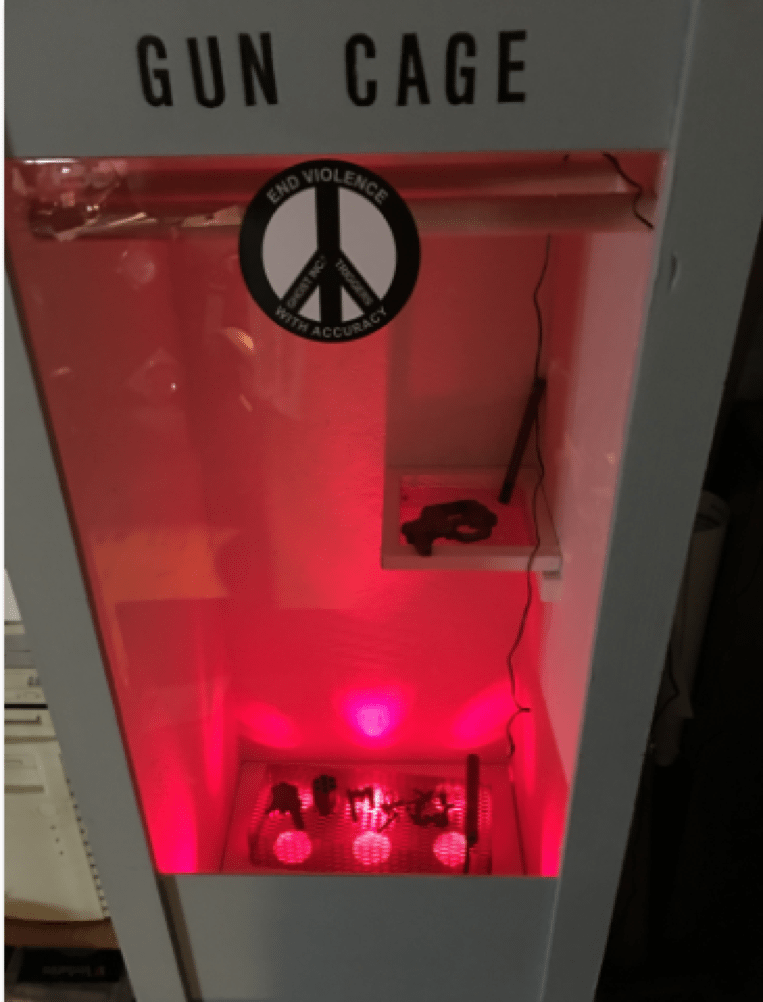 First time out of sweat box, this is what it looks like before boiling.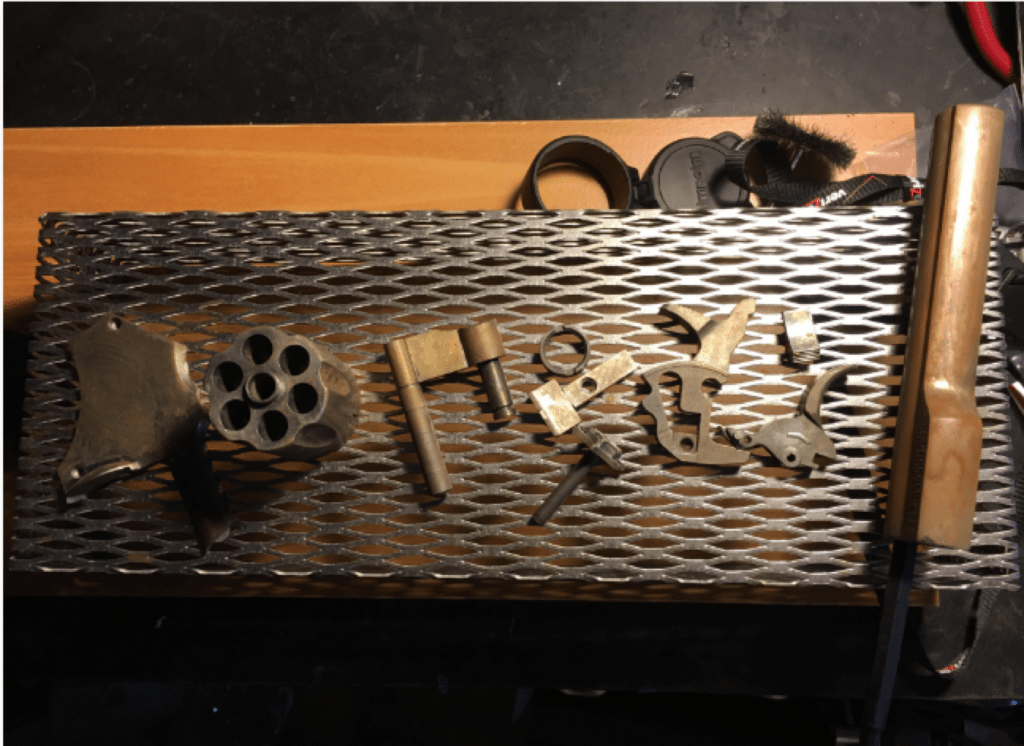 After Boiling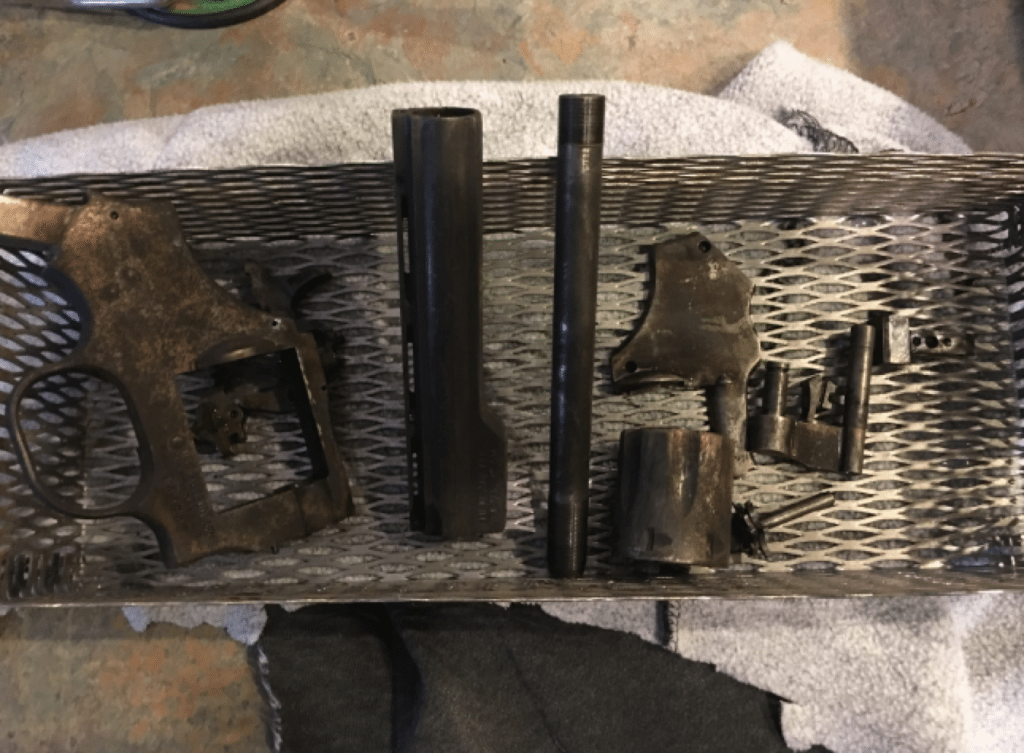 After Carting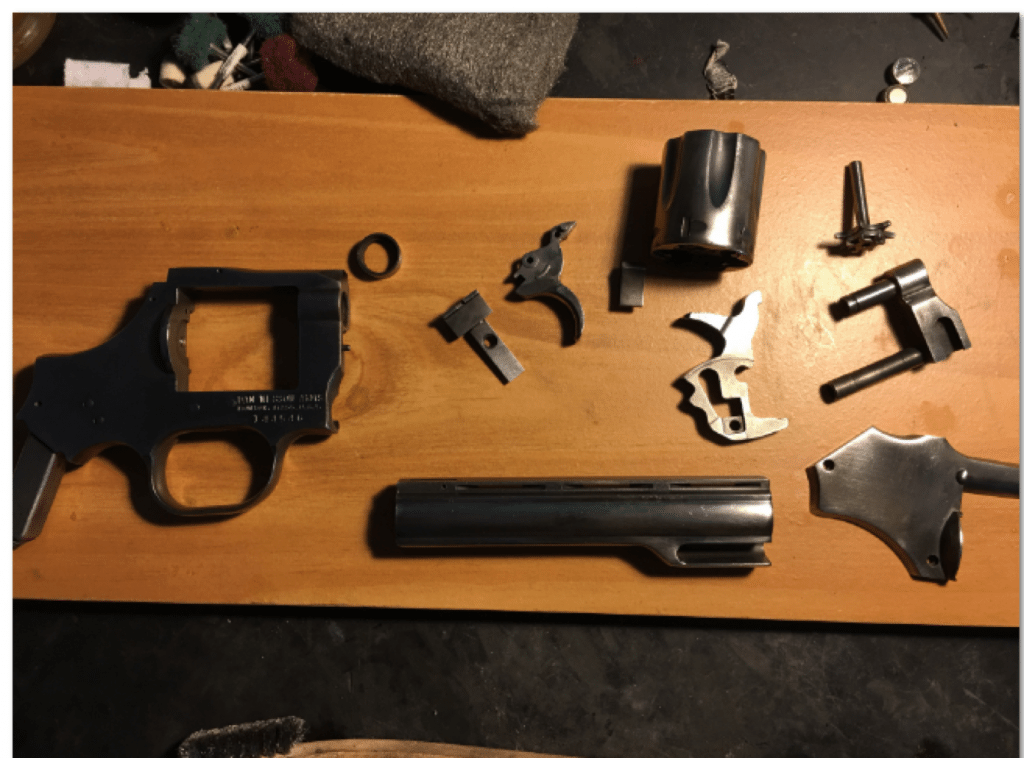 ---
All the steel was re-Blued by myself the old fashion way. These are Brownings, and they turned out beautiful.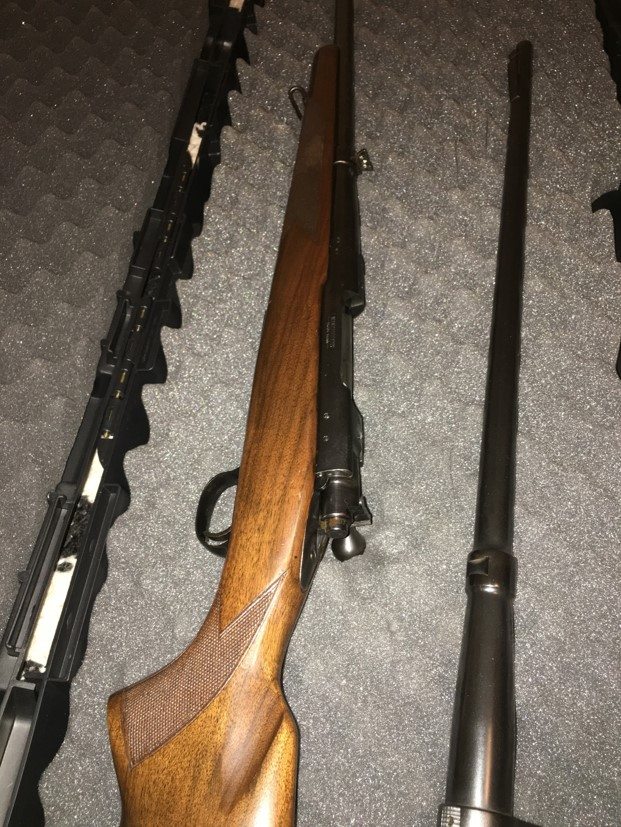 ---
This is the gun from the front web page that was all rusty, it turned out wonderful after all the sanding. Completely re-blued the whole gun.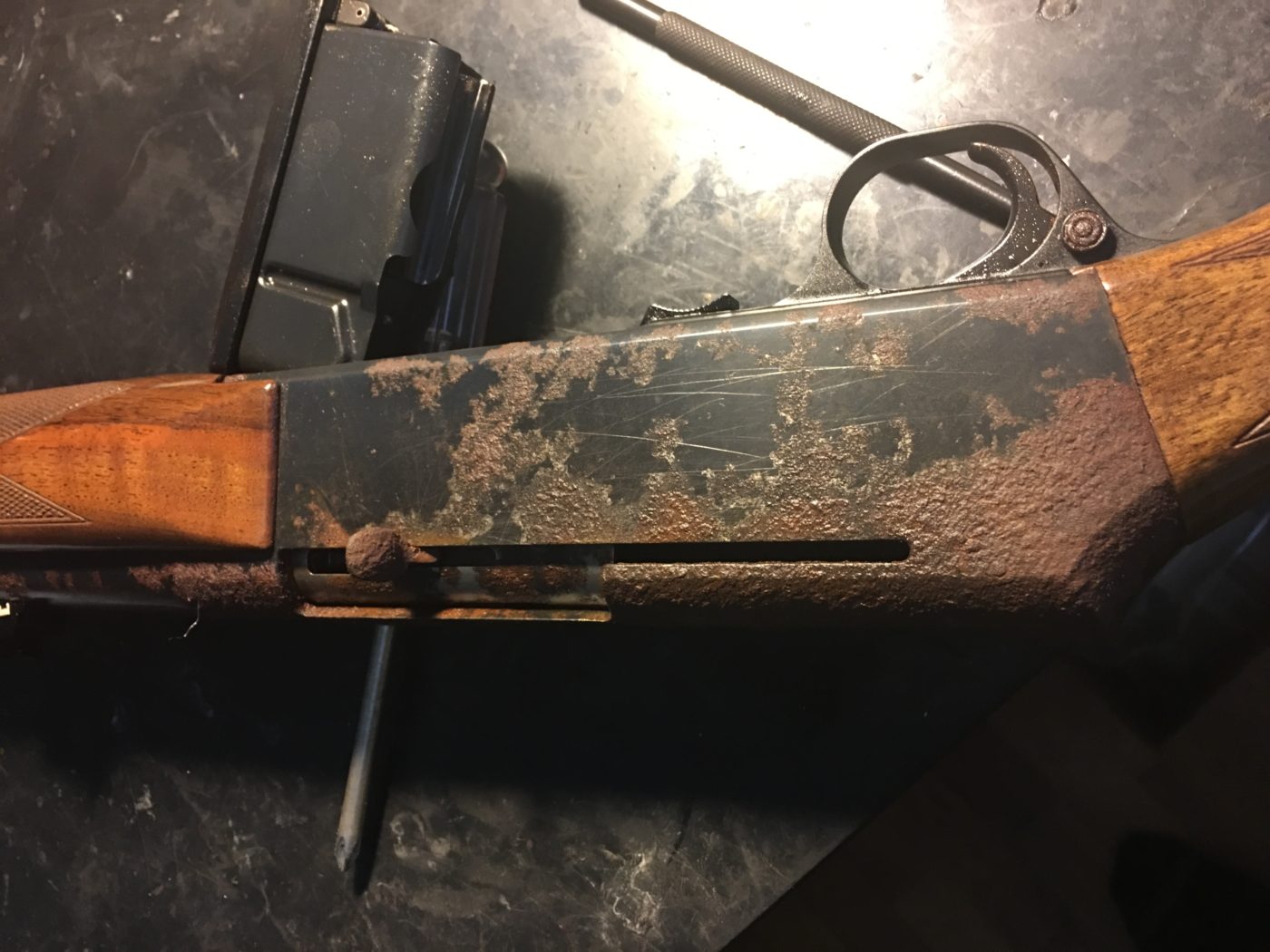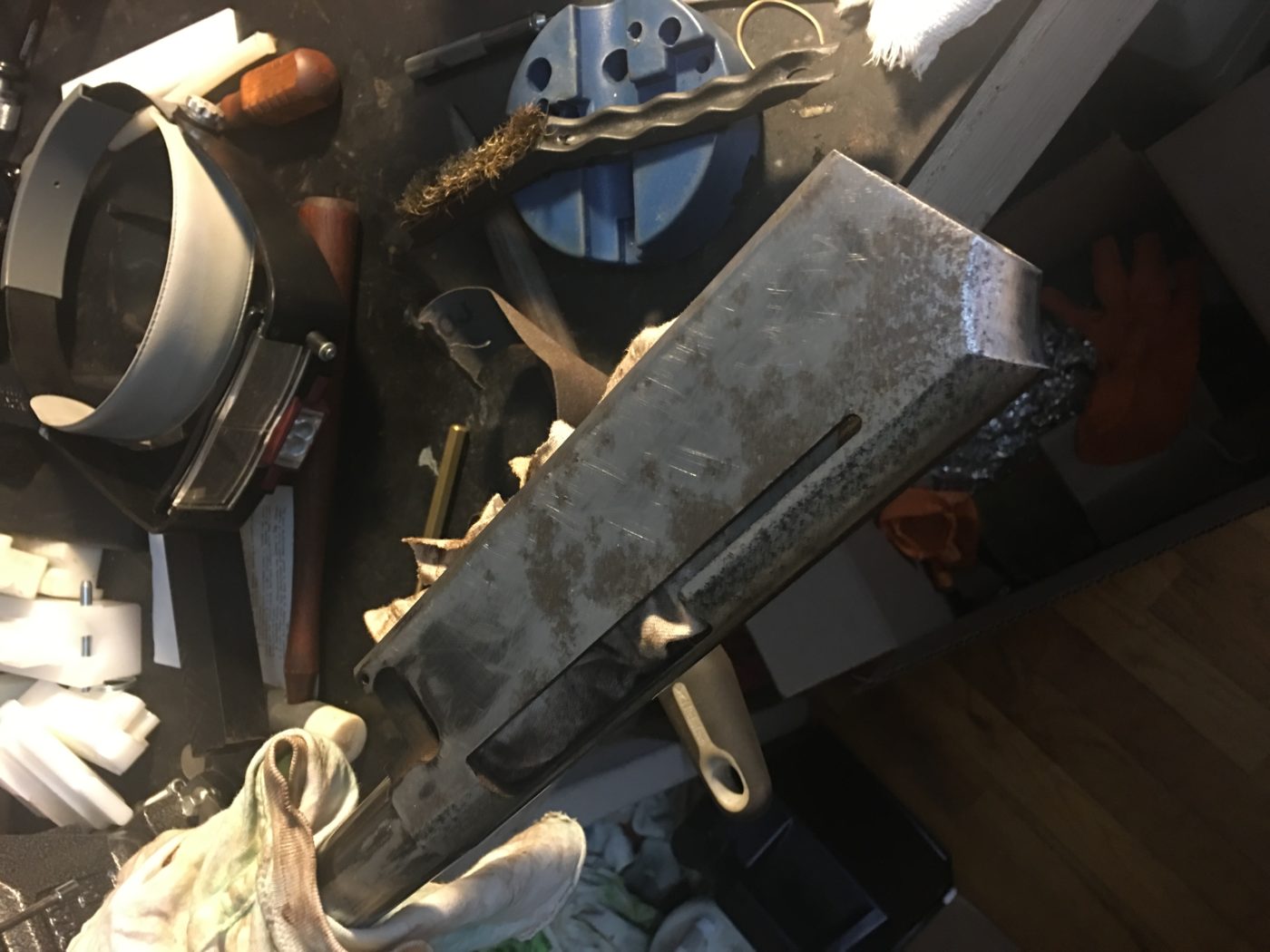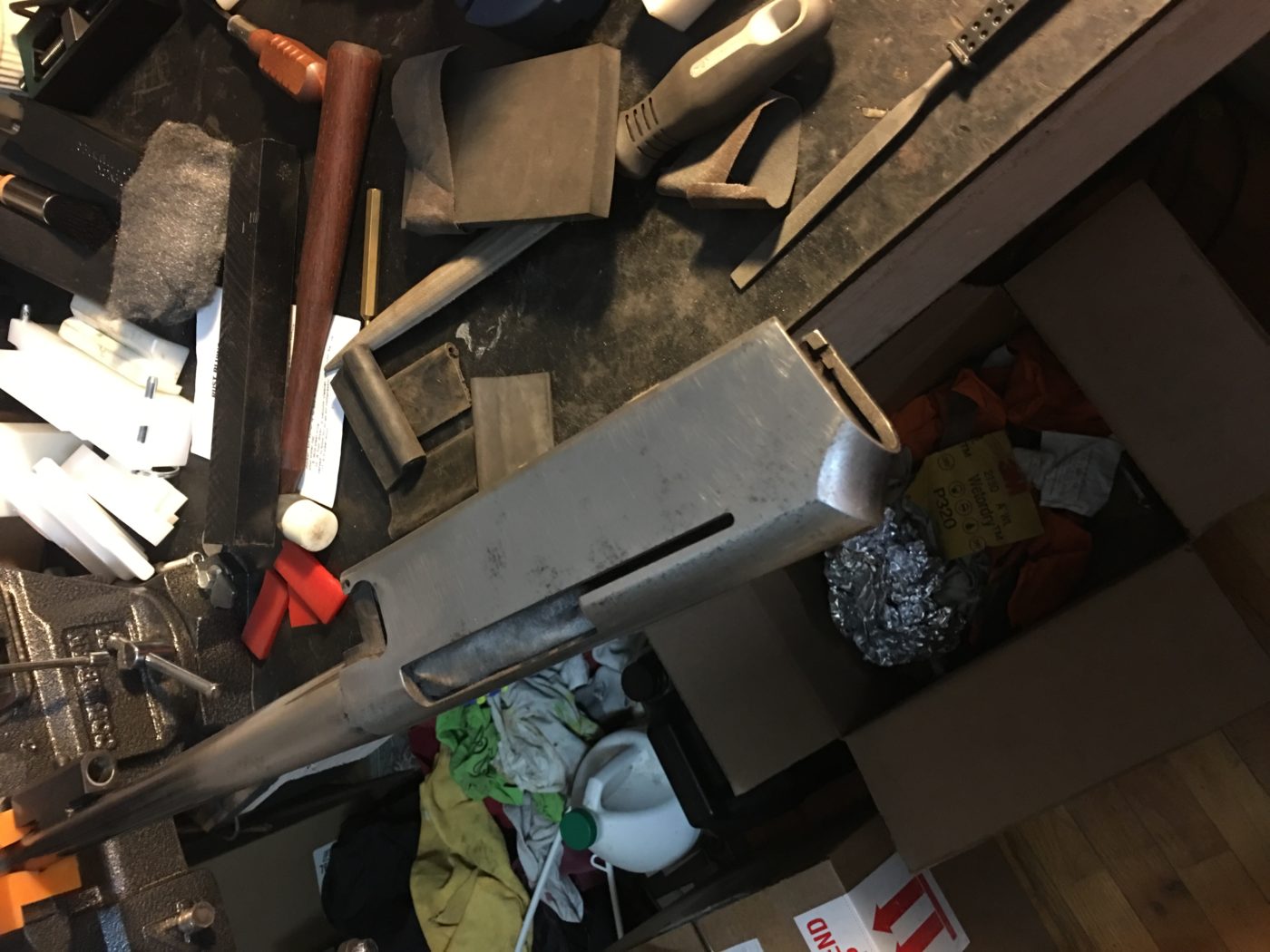 ---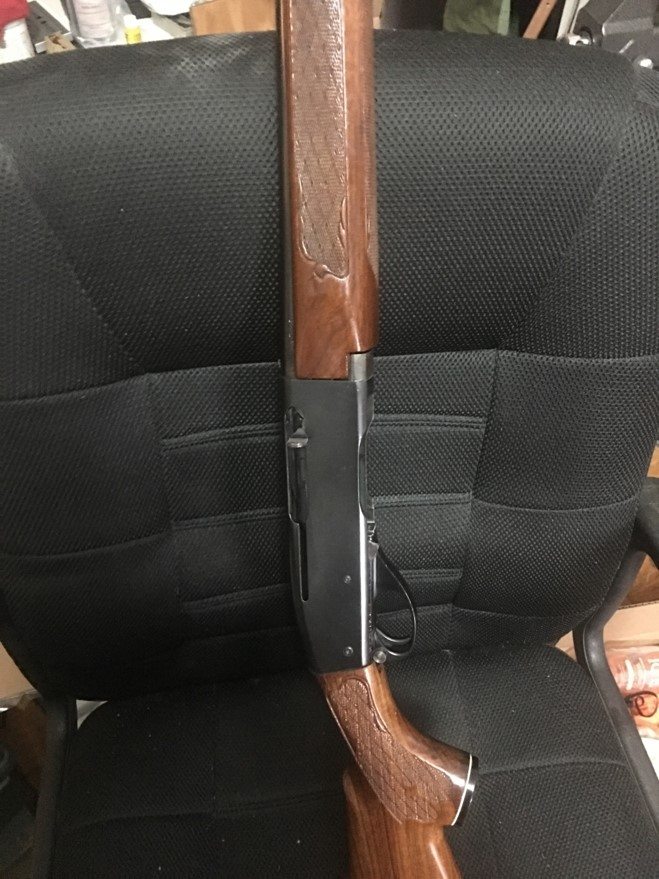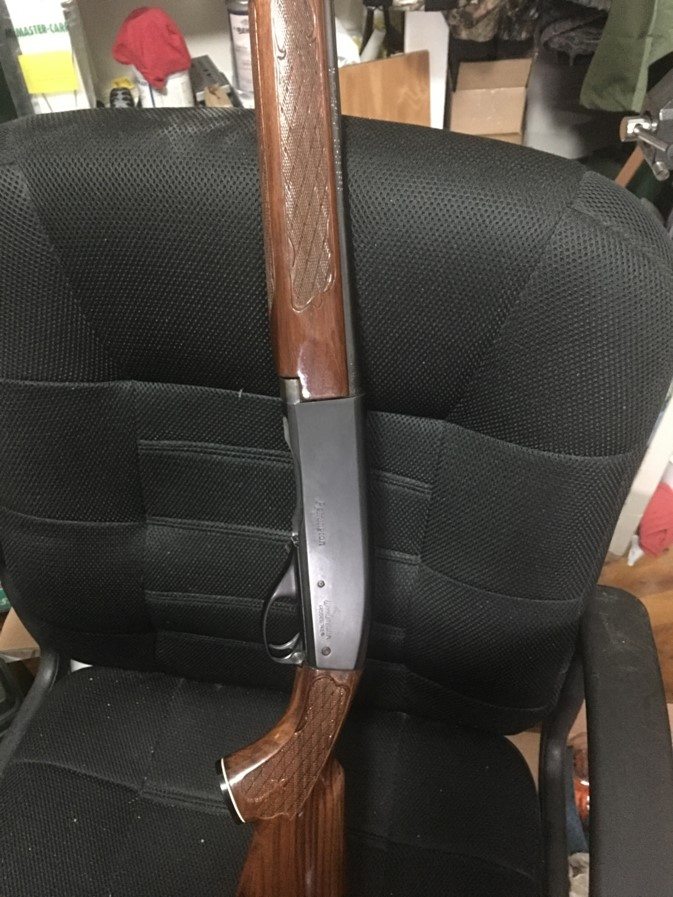 ---
Contact Us
Schedule an appointment today using our web form or call 810-893-2364.
Fenton, Flint, Brighton, Hartland, Howell, Novi, Milford & Davidson MI.