Cleaning & Polishing Services
Our cleaning and polishing services are done all by hand – no sonic cleaners – just good old fashioned elbow grease and time. No matter how many years of wear and tear you may have on your firearm, we can give it a thorough cleaning. See some samples below of work we've done in the past.
---
Sears Catalog 22
This is a old Sears catalog 22, which we stripped entirely. The wood was sanded it and covered with a light finish and sealer. It's been used a lot and you can see all the oil and dirt at the grip. We left it in to keep the gun's character. You talk about a cheap 22, this is it. But it still shoots straight.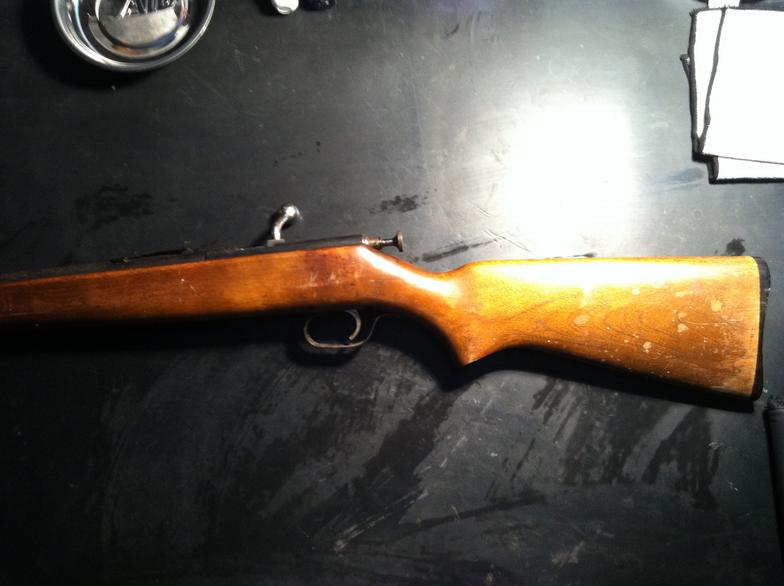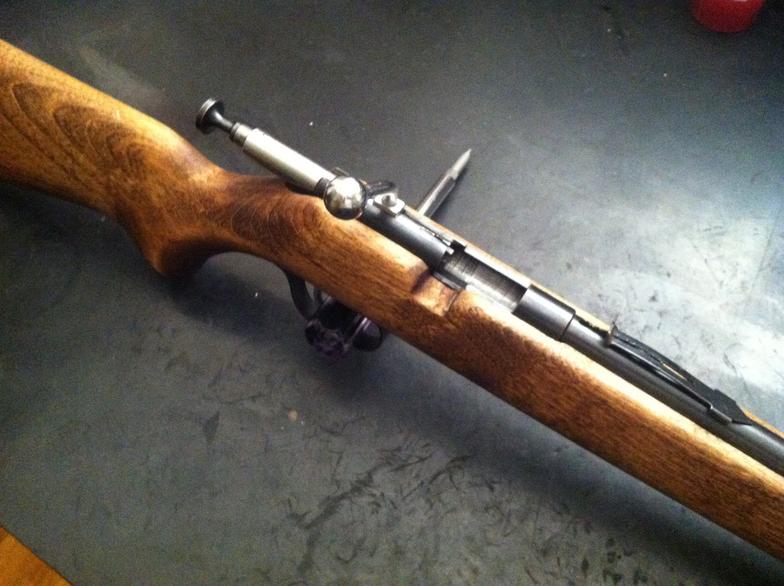 ---
Browning Parts – Before & After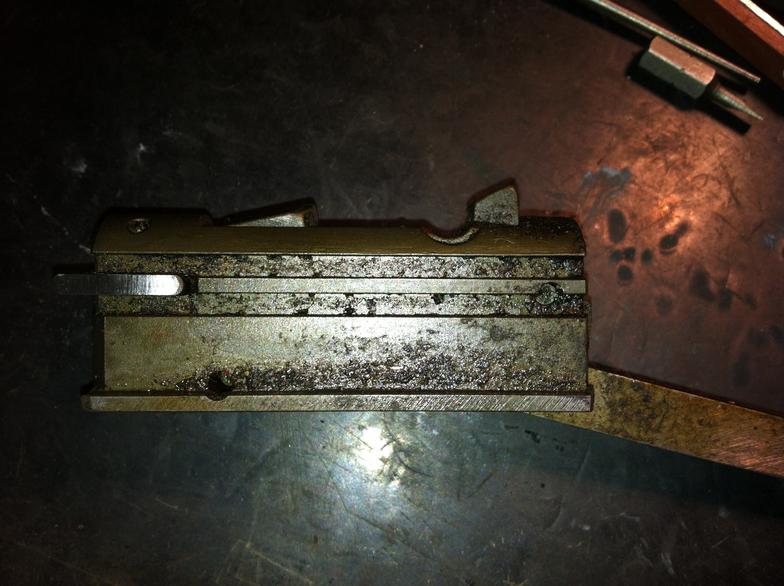 Before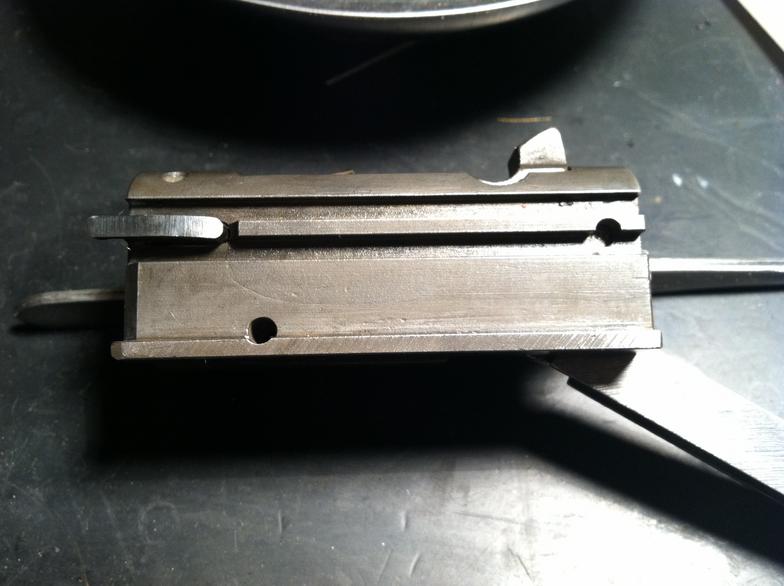 After
---
Contact Us
For cleaning services, please contact The Gun Cage through our web form or call 810-893-2364.
Fenton, Flint, Brighton, Hartland, Howell, Novi, Milford & Davidson MI.